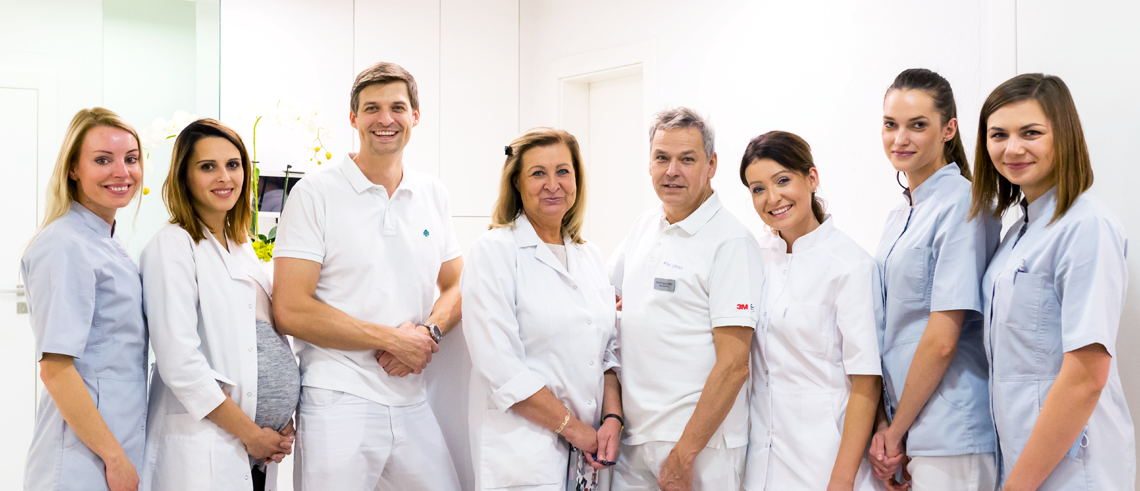 For 20 years now our family has been connected with dentistry. Our long tradition allowed us to create a dental surgery which is well respected on the medical market of Wielkopolska.
Every day, we are giving our best to ensure the highest quality of service delivered to our patients. Our whole team is trying to make the visit to our surgery a comfortable and stress-free experience. We want your health-care to be suited to your individual needs and demands. It is our belief that success is guaranteed by good cooperation between the patient and the doctor.
Beautiful smile, healthy teeth and better comfort of living – these are the goals we aim to achieve every day.
Thank you very much for visiting our website.
You are welcome to visit us in our Gadzińscy Dental Centre.